Talent Cultivation:

It takes ten years to grow a tree, but a hundred to cultivate a man. Andawell continuously increases its investment in training activities among which talent training is set as one of its development strategies. A well-established training system has been formed as of now.

Each year, Andawell holds on-campus job fairs at Beijing University of Aeronautics and Astronautics, Harbin Institute of Technology, Northwestern Poly-technical University and other colleges and universities to select talents with management and technology advantages, which adds new blood and injects new strength into the Company. Andawell promotes managerial staff from the young team and train them to reserve a vast amount of talents for corporate development and to provide them with necessary guidance in their career development. Andawell also analyzes and identifies employees' strengths and weaknesses, and put the right personnel on right positions to give full play to their specialties and strengths.
Training Objects
●New staff: Andawell organizes induction training of corporate culture, HR, finance, auditing and safety management systems so that the new staff will acquire a comprehensive and in-depth understanding of its corporate culture and management systems. Meanwhile, outward bound, visits and other external trainings are also organized to improve their abilities of teamwork and execution. In terms of specific position-required skills, senior workers with strong technical competence or rich experience will be selected to offer "one-to-one" comprehensive guidance and skill training. With all these efforts, Andawell's technical talents grow with a fast pace;
●General staff: As for the general staff, Andawell sets basic training courses and provides abundant opportunities for internal and external training; it has also reserved rich training resources to encourage the staff to learn and improve themselves;
●General management staff: Andawell has formulated a Training Program for Managerial Staff for multi-level training items, namely, personal quality, leadership, execution, team-building and management of performance, strategy, cost and sales, which help to enhance their overall management capability;
●Senior management staff: Andawell sends its senior managers to Tsinghua, Peking University and other famous universities for learning and training in professional seminars at regular intervals.
Way of Training
Internal Training:
①Staff training, on-the-job training;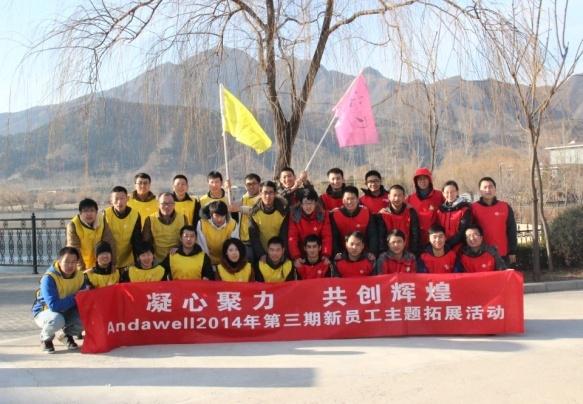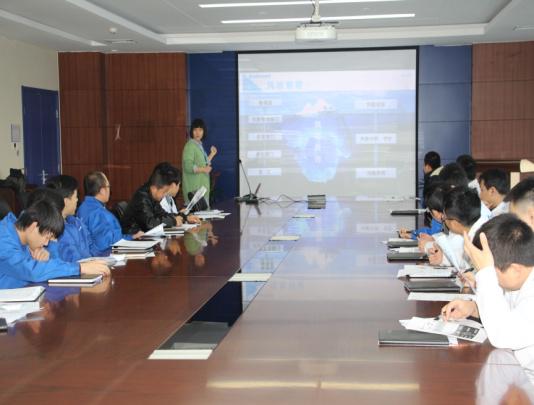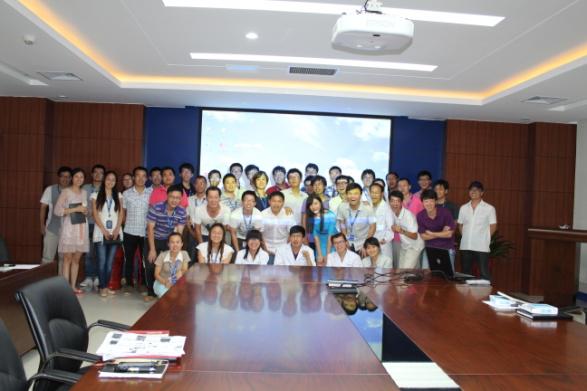 ②Andawell has cultivated, reserved and employed many experienced internal trainers to provide regular staff training on management and technology;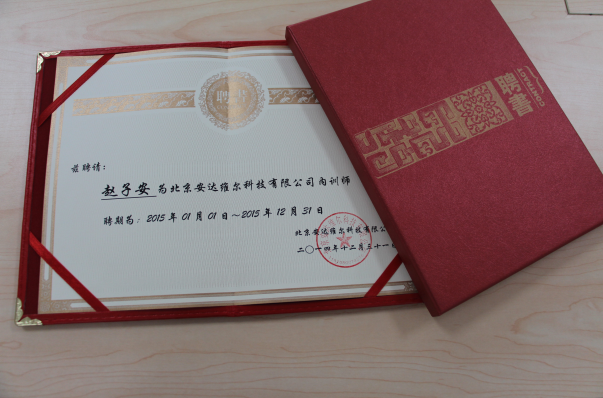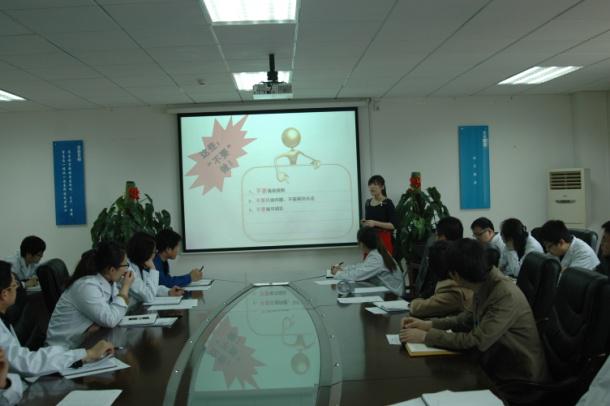 ③As for employees and managers with potentials, Andawell arranges multi-post rotation training, which expands the talent pool and lays a foundation for employees' career development.
External Training:

①Overseas visits and studies: To broaden the horizons of its staff, Andawell occasionally arranges them to visit the UK, France, the United States, Singapore and other countries for study and exploration, during which the staff learn and absorb advanced management ideas and technology;

②Master Program of Engineering: Based on staff career development and the corporate development strategy, Andawell runs its own training programs jointly with Beijing University of Aeronautics and Astronautics and other colleges and universities and offers a Master Program of Engineering, enabling the staff to further their study;

③External Trainers: Based on employee demands, Andawell invites external trainers to provide concentrated lectures on aviation-related and vocational training, helping the employees to improve their vocational skills after work;

Self-training of Staff:

Andawell encourages its staff to learn by themselves after work. To this end, it has purchased a diversity of training books, CDs and other learning materials for the employees to improve their competence and quality of work through self-learning.
Promotion System:
Andawell implements a dual-track promotion system in which it sets different paygrades for both administrative and technical posts. It carries out regular assessments and promotions of all its employees through this system. By doing so, employees holding both technical and administrative posts will receive a higher rank of payment.
★晋级流程: